Prepare Yourselves for the Authentic Chinese Cuisine
The most delicious things come in small packages
Our menu has something special for every food lover
A Foodie's Haven
Dragon Garden Restaurant is a full-service restaurant that serves delectable Chinese dishes.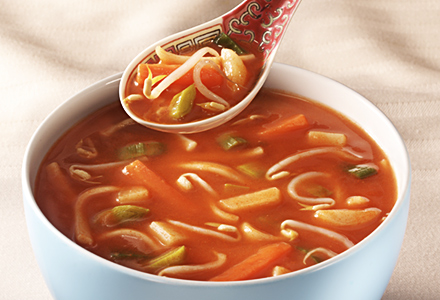 Soups
Chinese soups are famous all over the world for their unique flavours. Our chefs are experts at creating these unique dishes.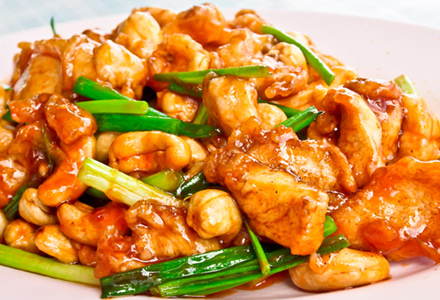 Chicken
You have never ever tasted chicken like this before. We offer a wide variety of chicken dishes to our guests.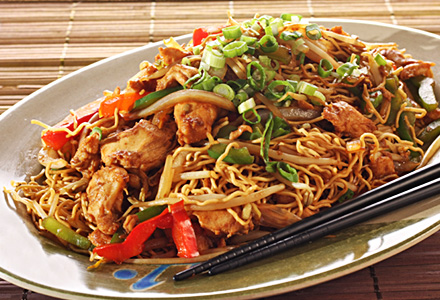 Noodles
This dish has become almost synonymous with China. You will not get over the taste of our delicious noodles.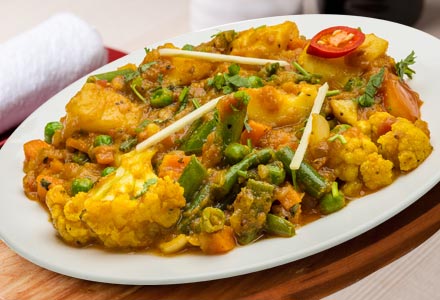 Vegetarian
For all those vegetarians out there, we also serve amazing veg dishes that are sure to tickle your taste buds.
Experience the Essence of China!
Dragon Garden Restaurant is an ideal restaurant for all those who love Chinese cuisine. Open Sundays at 10:00 am and weekdays at 11:30 am you can come in and dine while you celebrate your wedding receptions, private parties, birthdays, anniversary, and other celebrations. Our Chinese food menu consists of a wide variety of mouth-watering dishes including soups, fish, chicken, shrimp, lobster, pork, beef, and noodle dishes all cooked in different styles. In addition, we also offer various vegetarian meals. We accept all debit and credit cards. Open until 9 pm on Sunday and 9:30 pm on weekdays we would love to share our cuisine with you. Come and enjoy the best Chinese Food in Jamaica!